EUD organises seminars to build and increase the capacity of the National Associations of the Deaf and inform about EU level policies, legislation, and initiatives so they can actively engage in implementing the EU level initiatives on a national level and locally as well as access and utilise EU level funding.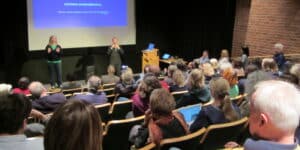 Conference Summary Sign Languages as Endangered Languages WFD/EUD Conference in Ål, Norway Participants from 21 different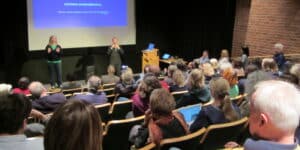 The third day of the WFD-EUD conference in Ål, Norway concentrated on exploring positive examples Joint Seminar European Union of the Deaf & Danish Deaf Association Deaf Elderly Citizens –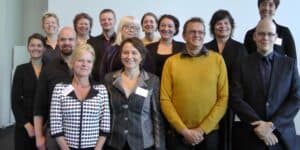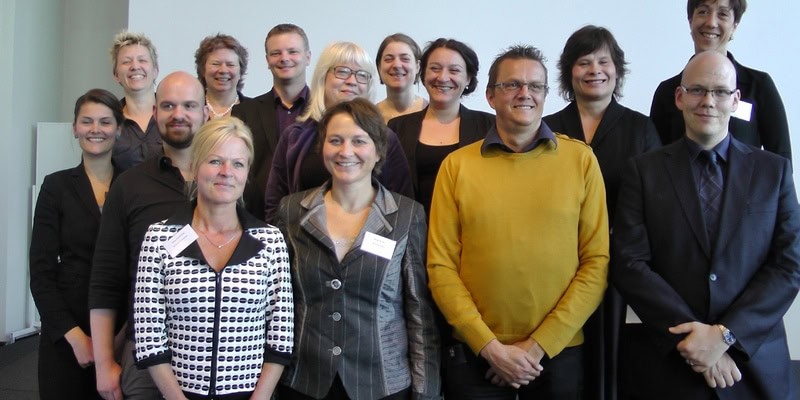 More than 130 participants from over 30 different countries attended the joint European Union of The European Platform of Deafness, Hard of Hearing and Deafblindness has the pleasure of inviting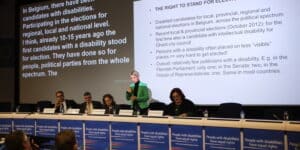 The European Commission hosted two-day conference in Brussels focused the theme of the European Day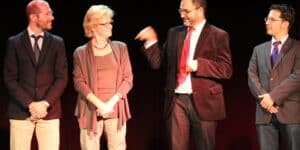 The EUD Board was invited to a seminar hosted by the Lithuanian Deaf Association last You are invited to the European Parliament in Brussels! 27 November 2013 from 16:00 to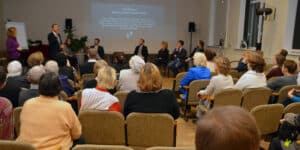 The EUD Board and staff will have its first quarterly Board meeting this year in We will have an exciting Insign event taking place on 9 April 2014 at the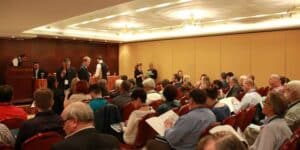 The EUD & HFD took place yesterday in Athens, Greece. The seminar's theme was 'Act.