EUD consists of the following structural organs: the General Assembly, the Board, which is chaired by EUD President and the Secretariat.
The Board consists of five members: one President, one Vice-President, and three ordinary Board Members.
Every four years, EUD General Assembly elects a new Board. The candidates for the Board are proposed by EUD Full Members, National Associations of the Deaf (NADs). Incumbent Board Members are also eligible to be re-elected if the NAD supports their nomination. Once elected, the five Board Members are responsible to jointly oversee EUD's work and its activities. The Board meets at least four times a year, or as business requires.
Current EUD Board was elected at EUD General Assembly in Marseille in 2022. The next EUD Board election will take place at the General Assembly in 2026 in Cyprus.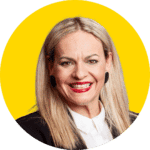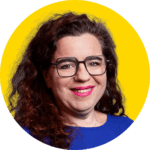 Ronit Laquerrière-Leven
Vice President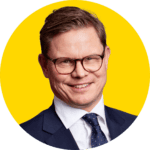 Paal Richard Peterson
Board Member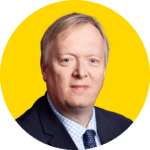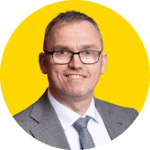 Andy Van Hoorebeke
Board Member