The Insign Second Demonstration took place in European Commission on 25 September 2014. For more information, please go to www.eu-insign.eu.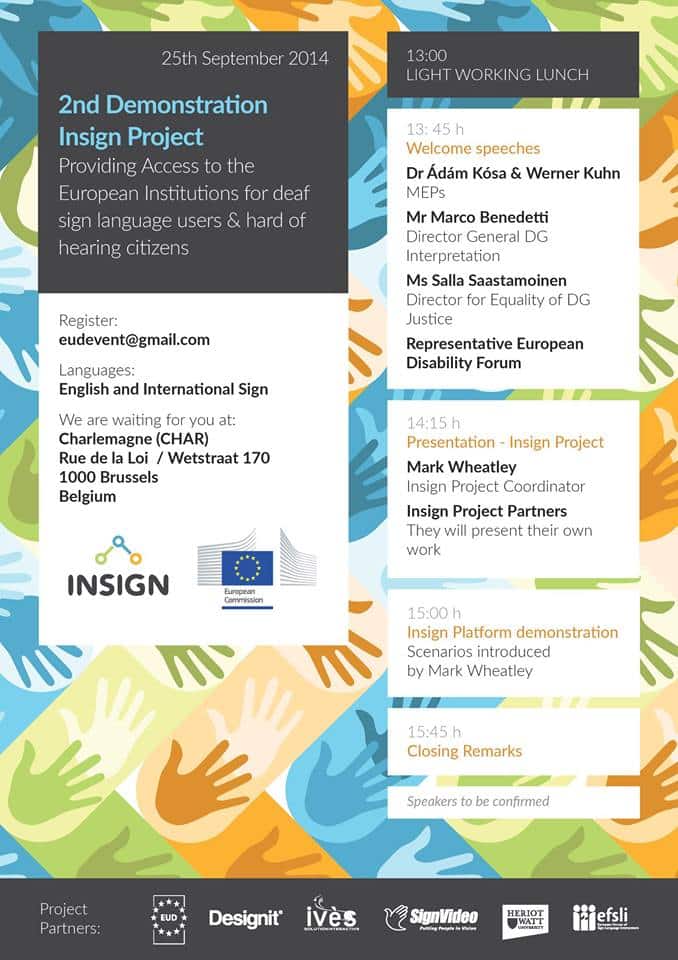 All the publications from 2022 - 2026 are co-funded by and produced under the European Commission's Citizens, Equality, Rights and Values (CERV) Programme.

Views and opinions expressed are however those of the author(s) only and do not necessarily reflect those of the European Union or the European Commission's CERV Programme. Neither the European Union nor the granting authority can be held responsible for them.