EUD has collected information from the National Associations of the Deaf in the European Union, Iceland, Norway, Switzerland and the United Kingdom on the accessibility of information in national sign languages regarding the COVID-19 and its containment efforts.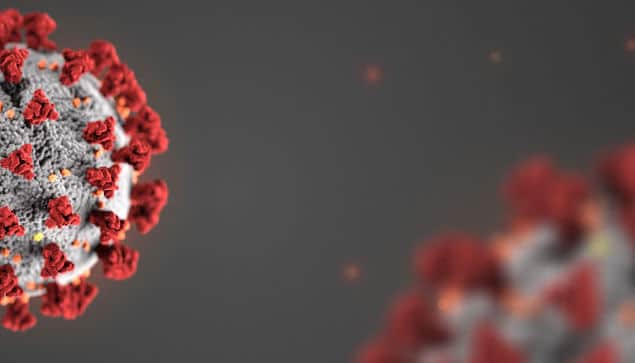 EUD emphasises that governments on all levels, national and European, are committed under the United Nations Convention on the Rights of Peoples with Disabilities (UN CRPD) to ensure full access to information for all under the UN CRPD Articles 9 and 21.
You can now see that the governments of the Member States in the EU as well as in other countries, do respect the commitments under the UN CRPD and put considerable effort in ensuring that the information on COVID-19 containment efforts is provided in national sign languages.
EUD highlights that the European Commission should follow the commendable example of the national governments and ensure the same level of accessibility of information provided on the European level on the COVID-10 emergency in International Sign.
Only by having information in national sign languages on the national level, and in International Sign on the European level, deaf Europeans can have equal, full and meaningful access to information during this difficult time.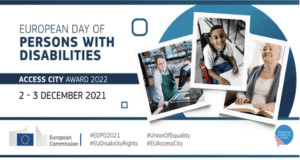 On the 2nd and 3rd of December, the European Commission, in cooperation with the EDF,