Austria
Televised addresses of the Austrian President (Alexander van der Bellen) and of the Austrian Prime Minister (Sebastian Kurz) as well as the sessions of the National assembly regarding the COVID-19 Virus, have sign language interpretation.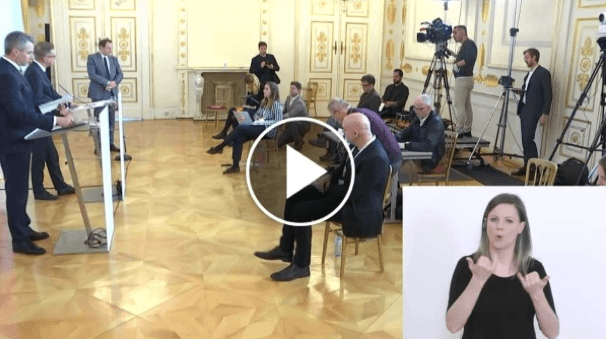 Not only did we intervene with ORF (media company in Austria, Österreichischer Rundfunk) (with regard to its linear television offer, e.g. ORF 2 Europe), but also with the Federal Chancellery, Ministry of the Interior and Ministry of Health and at the nine state governments with regard to livestreams on their Facebook appearances and various websites.
Results:
1) ORF strongly increases ÖGS-interpreting (interpreting in Austrian Sign Language) about Coronavirus, so on one Sunday about 10 hours of various broadcasts about current affairs were interpreted.
2) Facebook live streams of the Federal Chancellery: Press conferences on current affairs live always with ÖGS interpreting.
3) Provincial governments in Vorarlberg, Tyrol, Upper Austria, Carinthia have already used ÖGS interpreting in press conferences.
There is also a photo album on the Facebook page of the ÖGLB, which will be updated continuously until further notice.
Due to our intervention the ORF has made an effort to translate and distribute information on a broader scale, just 3 days ago. Please see the press release of ORF:
https://www.ots.at/presseaussendung/OTS_20200324_OTS0091/barrierefreiheit-fuer-simplitv-seherinnen-ab-sofort-orf-infosendungen-mit-gebaerdensprache-empfangbar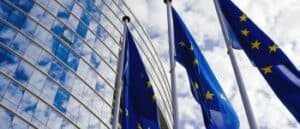 In January 2023, the European Commission published its Web Accessibility Action Plan 2022-2025 (the Plan)