Germany
Information about the coronavirus is available in German Sign Language. This includes Federal Government announcements by Chancellor Angela Merkel.
German Deaf Association is constantly collecting videos with German Sign Language on the subject of coronavirus.
The videos can be found via this link: http://www.gehoerlosen-bund.de/coronavirus
This is an important portal because many people can immediately find the information about the dangerous virus.
German Sign Language interpreting is available on linear TV channels – e.g. the day show on Phoenix (daily 8:00 p.m. – 8:15 p.m.), the special programs on the corona crisis on Tagesschau24 – are not enough. However, there are many sign language options on HbbTV and on the Internet, especially in the ZDF media library, ARD media library, WDR media library, NDR media library and MDR media library.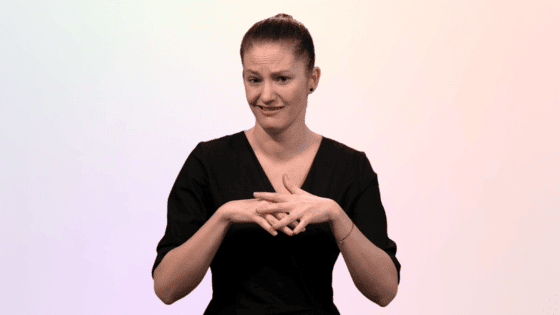 Acknowledging the diversity of the deaf communities, EUD assumes the responsibility to empower its marginalised