Luxembourg
Press briefing (press conference) of the government (governorate), with the sign language interpreter!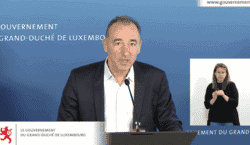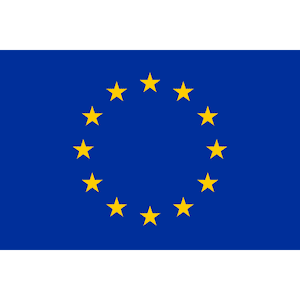 Your privacy on the Internet is of utmost importance to the European Union of the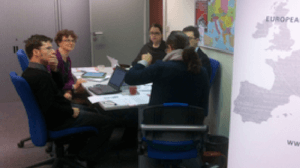 This is an example excerpt that can be filled in by the Editor on page. You can find this by clicking on this page in WordPress and writing the excerpt on the sidebar.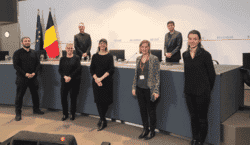 Belgium is organised into three communities (Flemish-speaking, French-speaking, and the German-speaking) as well as regions