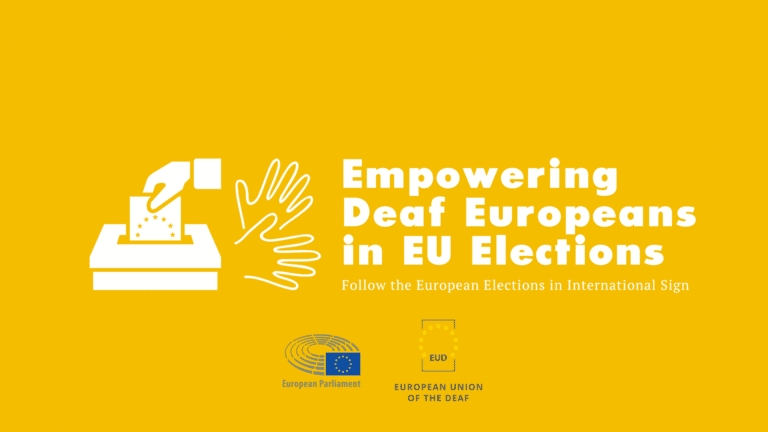 Signing up for Democracy: Empowering Deaf Europeans in the EU Elections
We are excited to announce that the European elections are just one year away, scheduled for 2024. As we prepare for this important event, it is crucial to ensure that all deaf citizens have access to information about the democratic processes and their right to vote. We are proud to introduce the ADPA-EED website to promote equal opportunities and encourage active participation. Our project makes information about the European elections accessible to deaf people by providing it in International Sign, allowing approximately one million deaf European citizens to participate fully in the EU democratic processes. Join us in raising awareness about the rights of deaf Europeans.

All the publications from 2022 - 2026 are co-funded by and produced under the European Commission's Citizens, Equality, Rights and Values (CERV) Programme.

Views and opinions expressed are however those of the author(s) only and do not necessarily reflect those of the European Union or the European Commission's CERV Programme. Neither the European Union nor the granting authority can be held responsible for them. Lietuvos kurčiųjų draugija (LKD) Lithuanian Deaf Association Information and facts about Lithuania and Lithuanian Deaf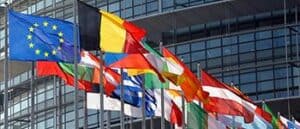 The European Council defines the EU's overall political direction and priorities.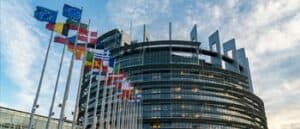 The European Parliament is an important forum for political debate and decision-making at the EU level.