European Accessibility Act (EAA)
The European Accessibility Act (EAA or the Act) is the European directive which sets new EU-wide minimum accessibility requirements for a range of products and services. It seeks to strengthen the right of persons with disabilities to access goods and services available in the EU internal market.
The Act is a Directive, which means it sets binding accessibility goals but leaves to the Member States of the European Union to decide how they want to reach them. It was adopted in 2019 and completes and complements other EU legislation tackling accessibility. EUD regularly supports NADs when advocating for the ambitious and robust transposition and implementation of the EAA.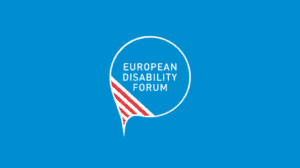 On the 30th of September EUD followed the webinar on the transposition of the European Accessibility