EUD informs, trains, and supports EUD member organisations in all aspects of the UN CRPD and especially when the EU Member States are under review by the CRPD Committee, to ensure the ambitious and effective UN CRPD implementation for deaf persons at national level.
EUD conducts regular meetings with the National Associations of the Deaf who's country is under the UN CRPD review process to ensure NADs are meaningfully involved in the process and the deaf perspective is visible during UN CRPD implementation. EUD's role is to assist NADs during the UN CRPD review process. EUD offers expertise while drafting an alternative report, providing input to the State Party Report or getting in touch with the UN CRPD Committee. Also, EUD always supports its members on the social media during the Constructive Dialogues.
EUD also collaborates with the EU institutions and other EU level organisations of persons with disabilities on the matters related to the UN CRPD implementation at the EU level.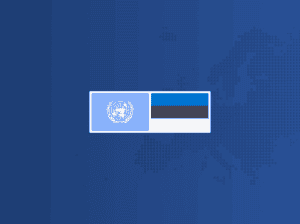 The UN Committee on the Rights of Persons with Disabilities (UN CRPD Committee) held its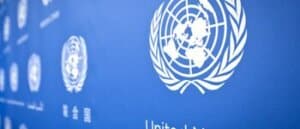 From 18th to 23rd of August 2021, France was reviewed by the UNCRPD Committee, which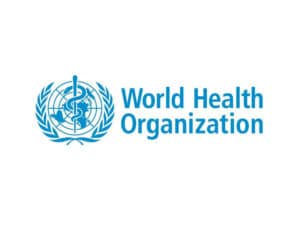 On 16 December 2021, the EUD attended a webinar hosted by the World Health Organisation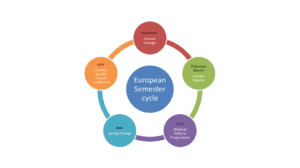 On the 17th and the 18th of February EUD attended the seminar organised by the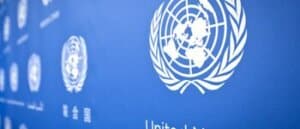 On the In March 2022 the CRPD Committee will hold its 26th session and 15th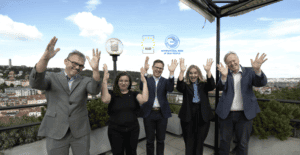 International Day of Sign Languages 2022 On the International Day of Sign Languages 2022, EUD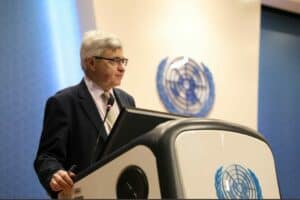 Last month, in February 2023, the United Nations Special Rapporteur on Disability Rights, Mr Gerard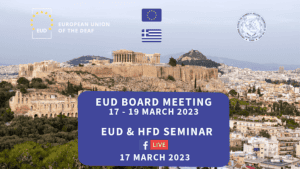 The Hybrid seminar, which provided national perspectives on the implementation of the CRPD in Greece,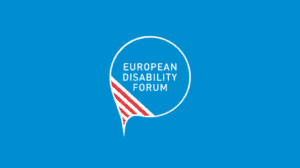 On 20th June, Mr Mark Wheatley and Mr Alexandre Bloxs, respectively EUD Executive Director and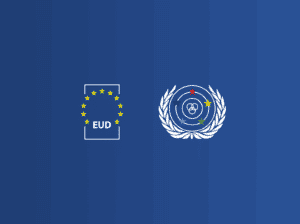 Within the context of the 16th session of the Conference of the State Parties (COSP)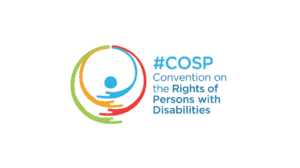 COSP From 14th – 15th June 2023, the 16th session of the Conference of the